Welcome to Healthcare Intermediaries 
A startup company created during the COVID-19 pandemic, Healthcare Intermediaries has grown from its humble origins to a leader in several telemedicine treatment areas. We provide online consultations for various conditions including Men's Health, Alcoholism, Medical Weight-Loss, Contraceptives, and much more. Learn more about the services we offer below.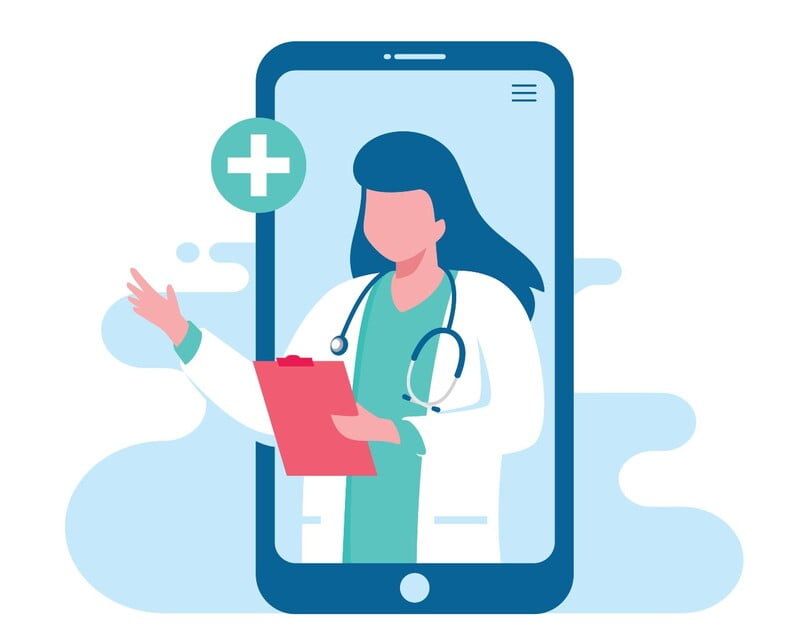 About Healthcare Intermediaries LLC
For patients who suffer from conditions like alcoholism, ED, and obesity, it can be uncomfortable discussing their condition with their PCP. However, when people don't address these conditions, they cannot get better. Luckily, at Healthcare Intermediaries, we offer a non-traditional approach; we offer alcoholism, ED treatment, weight-loss, and other sensitive treatment areas through telemedicine.
Healthcare Intermediaries is an online Prescription Weight Loss Medication service provider that helps connect patients to Providers who can treat their conditions. Our comprehensive treatments include Erectile Dysfunction prescriptions, medical weight loss, and even alcoholism treatment in the USA. We offer Naltrexone and Acamprosate for alcoholism.
Regardless of your condition, you're assured to receive the best treatment with Healthcare Intermediaries.
Alcoholism Medical Treatment in USA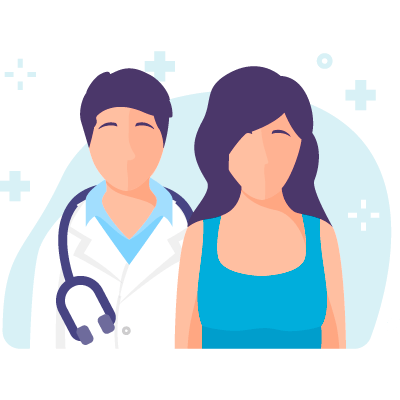 Online Medical Weight-Loss
With Providers licensed in all 50 States, Healthcare Intermediaries Weight-Loss Clinic is one of the nation's leading telemedicine weight-loss services. Learn more about what medications and services we offer below.
Resources to Save on Medical Services
Introduction Navigating the world of medication costs can be challenging, but we at Healthcare Intermediaries are here to help you find affordable...
read more
Get Alcoholism, Weight-Loss, and ED Medication Online Today