Consultations & APPOINTMENTS EVERY WEEK
Online Medical Weight-Loss Medication
Healthcare Intermediaries  is one of the nation's leading telemedicine weight-loss services.
Obesity is a disease that affects ~39.6% of Americans and is a leading cause of death nationwide. Luckily, there's actions you can take to protect yourself from the consequences of obesity. Combined with diet and exercise, GLP-1 medications like Ozempic, Rybelus, Saxenda, Mounjaro, and Wegovy, can help you lose weight and keep it off. Learn more about what medications and services we offer below.

Weight-loss Pills
At Healthcare Intermediaries, you'll get access to our extensive list of online Weight Loss Pills while on your program. These are FDA-approved prescription pills, like Rybelsus, with clinically proven ingredients that have been rigorously studied and tested for safety and effectiveness on a wide range of conditions like diabetes and high cholesterol levels. We also have some of the best clinicians who will work side-by-side with you during your program to help you achieve your goals.

Weight-loss Injections
There are several weight loss injections that can help you lose weight quickly such as: Ozempic, Saxenda, Wegovy, Mounjaro, and Victoza. These injections contain a compound that tells your brain that you are full sooner and that should stop eating. The downside to most GLP-1 injection medications is they often can be expensive. However, our providers and support can help you obtain insurance coverage for these medications by completing prior authorizations and by applying for free manufacturer programs.
Online Weight-Loss Doctors
We have a streamlined approach to getting you on the road to healthy living. Our hassle-free online consultation process ensures that you get an online appointments within days and can get care whenever it's most convenient for you. At Healthcare Intermediaries, we understand that weight loss can be difficult and sometimes frustrating. That is why we offer our patients full weight-loss treatment, from start to finish, with online Weight Loss Medications. Click below to get started.
Online Weight Loss Doctor
Saxenda Efficacy
See the Data for Yourself
Time and time again, GLP-1 Agonists like Saxenda, Ozempic, Rybelsus, and Wegovy have been proven to reduce patients' weight and help them keep it off.
Those aren't the only impressive statistics:
In a 1-year study in adults, 85% of patients treated with Saxenda® lost some weight
In clinical trials, a majority of adult patients achieved clinically meaningful weight loss of ≥5% with Saxenda®
The average weight-loss for patients taking Saxenda is 21-pounds over the course of one year.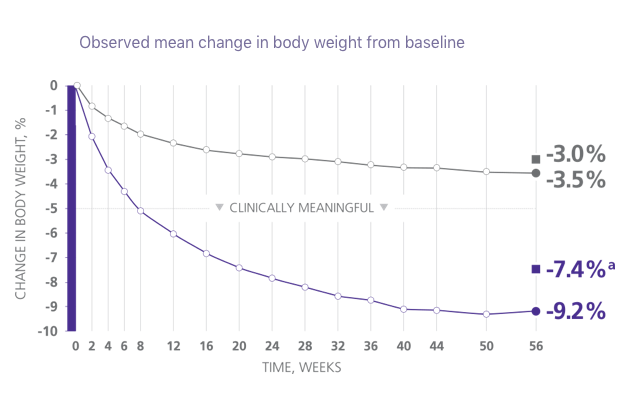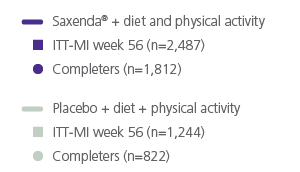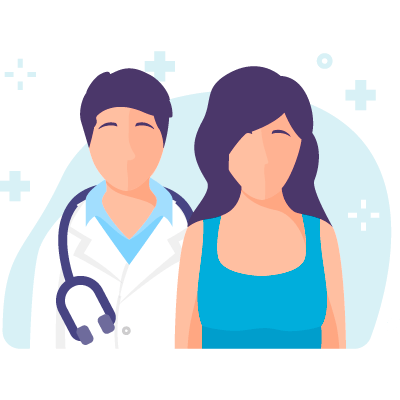 Fully Online Medical Weight Loss Treatment
We offer full-spectrum patients weight-loss treatment services in USA and assist patients every step of the way in their treatment program. Our online weight loss doctor are available 7 days a week for support, and our support team is available after hours as well. With us as your partner in achieving your healthy lifestyle goals, nothing is standing in your way of reaching your weight-loss goals. We offer Affordable Weight Loss Treatment that are safe and effective.
Online Weight-Loss Clinic
Insurance Prior Authorizations
FUll Service Weight-Loss Treatment
Weight Loss Prescription Online
Your care doesn't end at the end of your visit–we provide access to Provider Messaging, Refills, and even Prior Authorizations and Insurance Assistance.
We strive to make losing weight affordable and accessible for all. See the possibilities of safe treatment for yourself.
Affordable Online Weight Loss Treatment
Online Weight Loss Medications
We're committed to offering affordable care. That's why we offer accessible, affordable, and effective weight-loss treatment from the comfort of your home. Schedule an appointment with us to see why we're so highly regarded by patients in the telemedicine industry. 
We're Here Whenever You Need Us
Address
570 Piermont Rd. STE 225 Closter, NJ 07624