Welcome to Healthcare Intermediaries 
A startup company created during the COVID-19 pandemic, Healthcare Intermediaries has grown from its humble origins to a leader in several telemedicine treatment areas. We provide online treatment for various conditions including Men's Health, Alcoholism, Medical Weight-Loss, Contraceptives, and much more. Learn more about the services we offer below.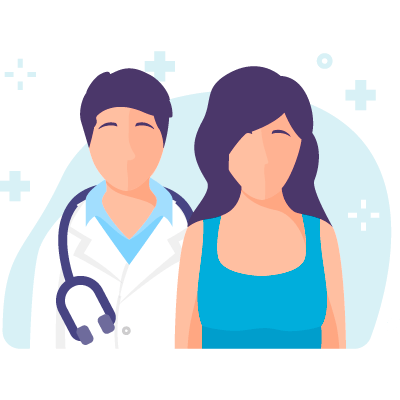 Online Medical Weight-Loss
With Providers licensed in all 50 States, Healthcare Intermediaries Weight-Loss Clinic is one of the nation's leading telemedicine weight-loss services. Learn more about what medications and services we offer below.
Alcoholism Medical Treatment in USA
Resources to Save on Medical Services
Introduction: While Suboxone may be very expensive if you don't have insurance, there are many ways patients can save on Suboxone. Some patients pay...
read more
Get Alcoholism, Weight-Loss, and ED Medication Online Today