Professional, Affordable, and Quick Telemedicine Visits
A startup during the COVID-19 Pandemic, Healthcare Intermediaries has provided quality telemedicine treatment to clients by connecting them with the professional care they deserve. We provide a wide variety of services including, alcoholism treatment, medical weight loss, prescription refills, and more! Learn more about our services below. Naltrexone for Alcoholism
Naltrexone HCl (Revia) is an FDA-approved medication used to treat Alcohol Use Disorder (AUD), also known as alcoholism. Naltrexone is believed to work by blocking the "feel good" effects of alcohol, making it less pleasurable and less addictive. It helps patients take control of their drinking habits and and reduce cravings. Naltrexone can be taken in addition to therapy and AA and is known to have limited side effects and interactions. Naltrexone also doesn't require you to completely abstain from alcohol–many who take Naltrexone go back to being a social drinker. Approximately 78% of patients who took Naltrexone were able to reach their drinking goals within a year.
Alcohol doesn't need to control your life any longer. Book an appointment with a doctor today to learn more.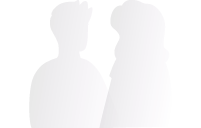 Online Medical Weight-Loss Clinic
Are you struggling to control your weight? Do you find that no matter how hard you try, you're still unable to lose weight or keep it off? Luckily, the cure is here. At Healthcare Intermediaries, we specialize in using GLP-1 agonists to help patients lose weight–and keep it off. GLP-1 agonists work by tricking the brain into thinking it's full, thus reducing a person's appetite. The patient becomes less hungry and eats less, and therefore loses weight over time. Approximately 85% of patients who took a GLP-1 agonist lost weight. 
It's time to take control of your weight. Book a consultation below and find out if a GLP-1 agonist can help you reach your weight-loss goals.
Our Purpose
Our Purpose is simple: we want to help those suffering from opioid addiction get Medication Assisted Therapy (MAT) like Suboxone by utilizing private and public insurance benefits available to them. We believe that opioid addiction is as serious as any physical illness like a broken arm or leg, and we treat it as such. We also understand that one of the most addicting aspects of opioids is the excruciating withdrawal symptoms like chills, fever, body and muscle aches, vomiting, diarrhea, etc. Luckily, Suboxone is an FDA-approved prescription drug approved for the treatment of opioid-dependence and withdrawal. We're happy to say we can help you find the perfect in-network Suboxone provider.
Addiction wreaks havoc on one's physical, mental and financial health. Substance abuse also causes strained relationships with loved ones, employment problems and a whole host of potential health hazards.
GetSuboxone understands the unique struggles that people with opioid use disorders face and can find you Medicaid doctors that can get you on a treatment plan.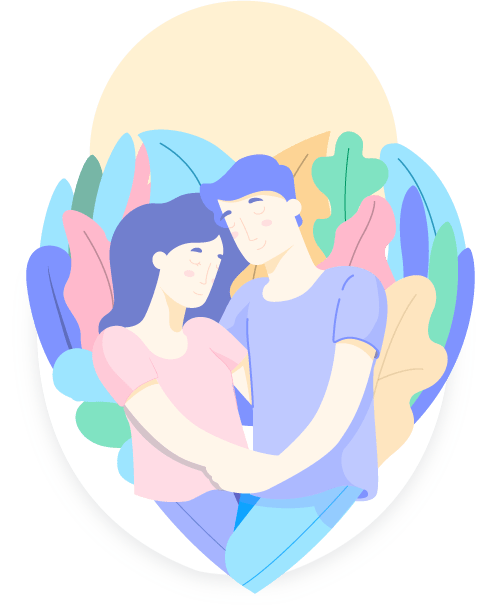 Find a Suboxone Doctor Near You
Introduction: While Suboxone may be very expensive if you don't have insurance, there are many ways patients can save on Suboxone. Some patients pay...
read more